The Federation of Finnish Enterprises moved to digital contract management
The Federation of Finnish Enterprises (Suomen Yrittäjät) is the largest and most influential business federation in Finland, with more than 115,000 member businesses of all sizes. The Federation decided to move to digital contract management and chose ContractZen to improve their contract administration.
Towards centralized contract management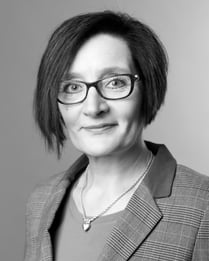 Entrepreneurs play a vital role in keeping the wheels of Finnish society and the economy turning. Suomen Yrittäjät plays an active role in ensuring that political decision-makers act to improve small and medium-sized enterprises' operating environments. The key activities for members are counseling services, including tax and legal advice.
"Contracts are created and renewed constantly. It is crucial that they can be easily found in one centralized place", describes Susanna Tuominen, Administration Coordinator for Suomen Yrittäjät.
The federation chose ContractZen cloud service as their contract management solution. The service was extremely easy to implement.
"And after only one excellent introduction, I learned many new ways to take full advantage of ContractZen."
Versatile search functions and automated calendar reminders
For Susanna's work, the most important features are advanced search capabilities and calendar reminders.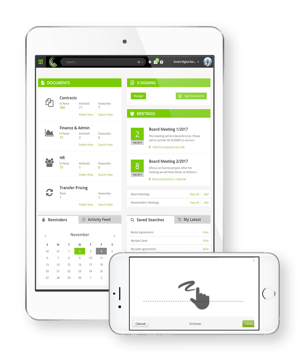 "Contracts can be easily found using multiple search terms and I can immediately spot all the relevant documents. In addition, I really appreciate the calendar features that enable me to set automatic reminders on contract expiry dates and if the continuation should be examined."
Susanna believes that a modern contract management solution is useful for all kinds of organizations.
"All companies have contracts that must be securely stored so that they are easily found when needed. This kind of service is useful even for one-person companies."
ContractZen is proud to work with Suomen Yrittäjät. "Suomen Yrittäjät is an important part of the Finnish society and, as being a member ourself, it is great to take part in developing their operations", says Markus Mikola, CEO of ContractZen.
---
ContractZen is a Finnish cloud technology company founded in 2014. The all-in-one SaaS solution includes metadata-driven contract management software, all-digital board meeting management, legal entity management, virtual data rooms (VDR), secure e-signatures, and more. The company has customers in over 30 countries and offices in Helsinki, Finland, and Palo Alto, USA.