ContractZen wins Nordic finals in the world's biggest B2B startup competition
An amazing new achievement in our growth journey! We are honored to win the Nordic finals of a global startup competition in Stockholm on 14 November 2019. The prize is 100,000 dollars, which will certainly be of use in a growing startup.
Organized by Ingram Micro and supported by Microsoft, the Comet Competition is targeted for B2B startups and is the biggest of its kind, with combined prizes totaling up to 5 million dollars. Qualification rounds take place in 16 different cities around the world and the competition culminates in a global final taking place in Miami next spring.
ContractZen's SaaS tool for contract management, meeting management, and due diligence was rated as the best product in the qualifications by the Nordic jury. The jury's criteria included the company's readiness for global distribution and suitability for Ingram Micro's sales channel with over 200,000 resellers and cloud-based marketplaces.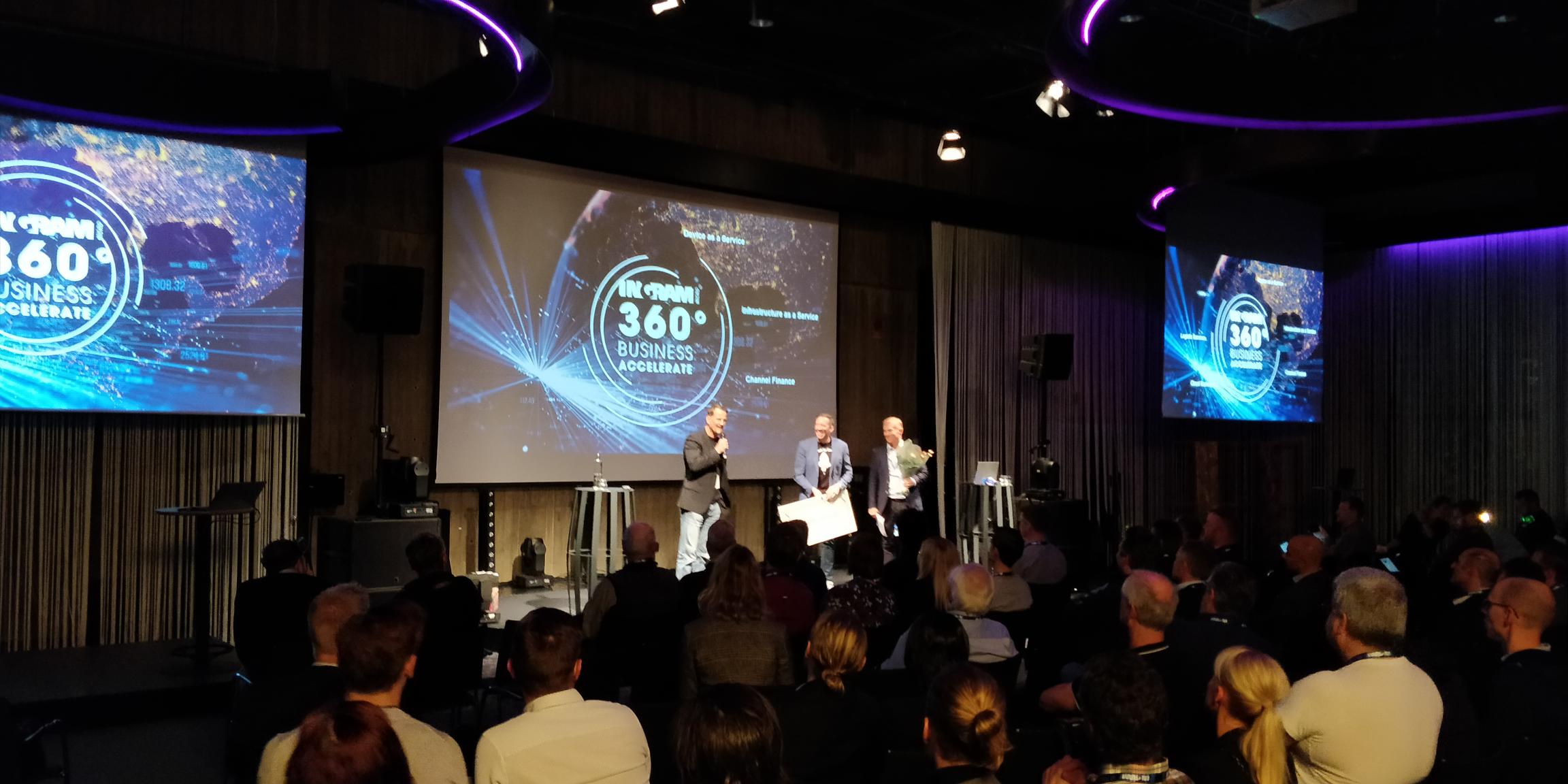 The ContractZen team will travel to Miami for the finals on 12-14 May 2020. 16 lucky startups will be competing for the main prize of one million dollars. As the competition isn't very familiar to the general public, you can find some more information about it here.
"It feels incredible that we will be competing with 15 other startups in the biggest startup competition in the world in Miami next spring. The ContractZen team is ready – the popularity of our product grows day by day, and we are building a strong global presence. We already have customers from almost 40 different countries. I couldn't be more proud of our solution and team", says Markus Mikola.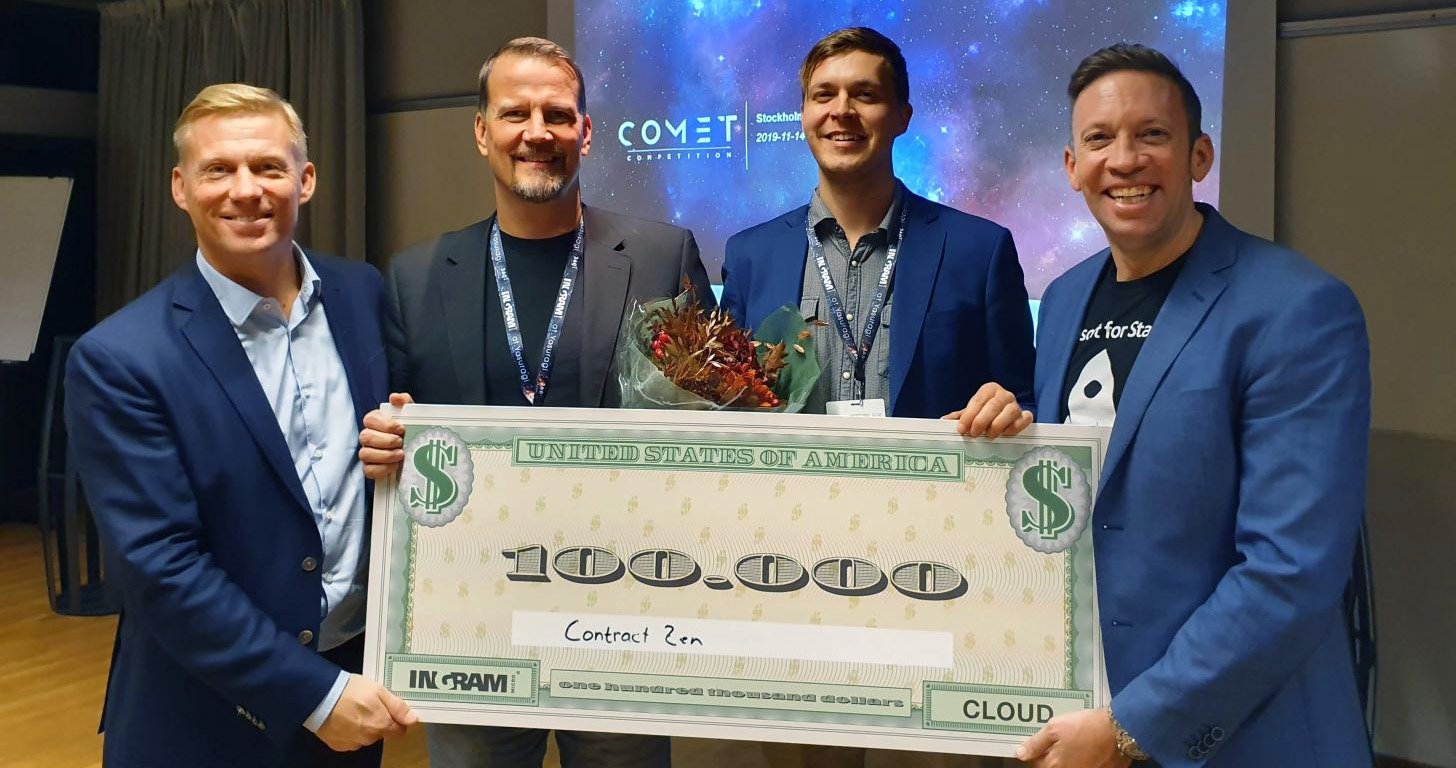 We'd like to thank the organizers and the jury: Torbjörn Schön (Ingram Micro), Andrew Macadam (Microsoft for Startups Europe), Therese Treutiger (Microsoft Sweden), Johan Crona, AKA Mr. SaaS (Cloud Capital), Rebecka Löthman Rydå (Industrifonden), John Sjölander (Industrifonden) and Henrik Bergqvist (Pickit).
For additional information, contact Markus:
Markus Mikola, CEO
040 5334519
---
About ContractZen
ContractZen is a Finnish cloud technology company founded in 2014. The all-in-one SaaS solution includes metadata-driven contract management, an all-digital board portal, virtual data rooms (VDR), secure e-signatures, and more. Secure and easy to use on any device, it improves corporate governance and business operations by reducing costs, accelerating processes, and minimizing risks. The company has customers in over 30 countries and offices in Helsinki and Palo Alto.