ContractZen wins the Legal Tech Category at the Go Global Awards 2022
ContractZen participated in the Go Global Awards event hosted by the International Trade Council & the Estonian Business and Innovation Agency and held on October 19-21, 2022, in Estonia - and we won the Legal Tech Category. Our very own Sami Narkia and Jani Kilpeläinen represented ContractZen at the event.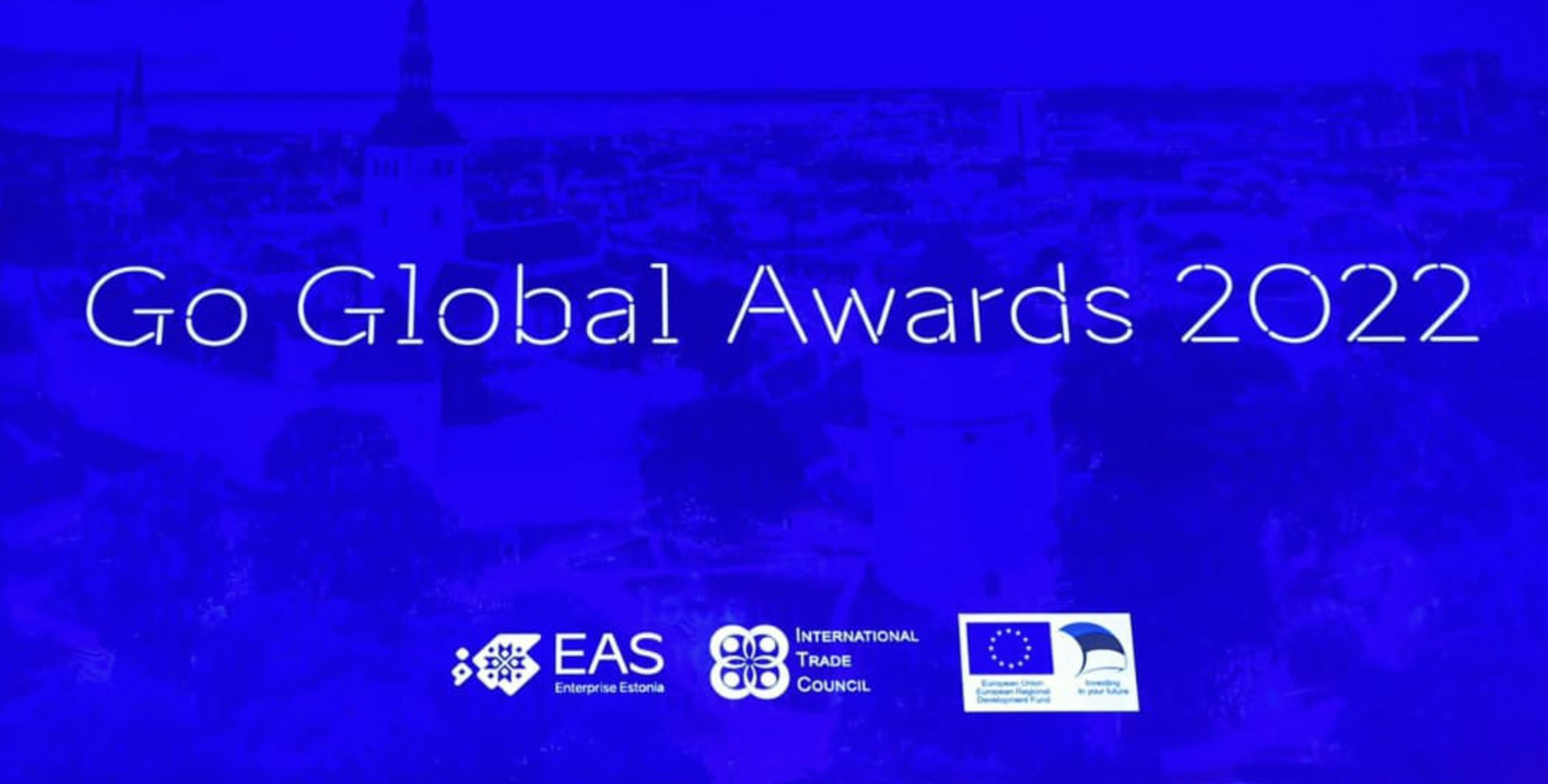 The event was opened by the president of Estonia, who welcomed guests from around the world. The event was filled with sessions that covered diverse business areas and current events. In between sessions, there was a good time to do networking and get to know representatives from different industries.

On top of the presentations regarding trends in business with top panelist speakers, a pitching competition was held. Over 300 company representatives in different business categories were present. ContractZen attended the pitching competition and was listed under the Legal Tech category.
ContractZen - Legal Tech Category Winner

Altogether 169 companies were selected from more than 8000 entrants across the globe, and they got to present their solutions during these two days. We had our 10-minute pitch on Wednesday 19th - and as a result, we are the winner in the Legal Tech category. We are very proud and happy!

We got a nice trophy and lots of visibility within the Go Global Awards network. We gained access to some international platforms through the extensive International Trade Council network of more than 176 countries and over 418 professional organizations worldwide.

Links:

Website: https://goglobalawards.org/

Attendee list Go Global Awards 2022: https://goglobalawards.org/attendees/